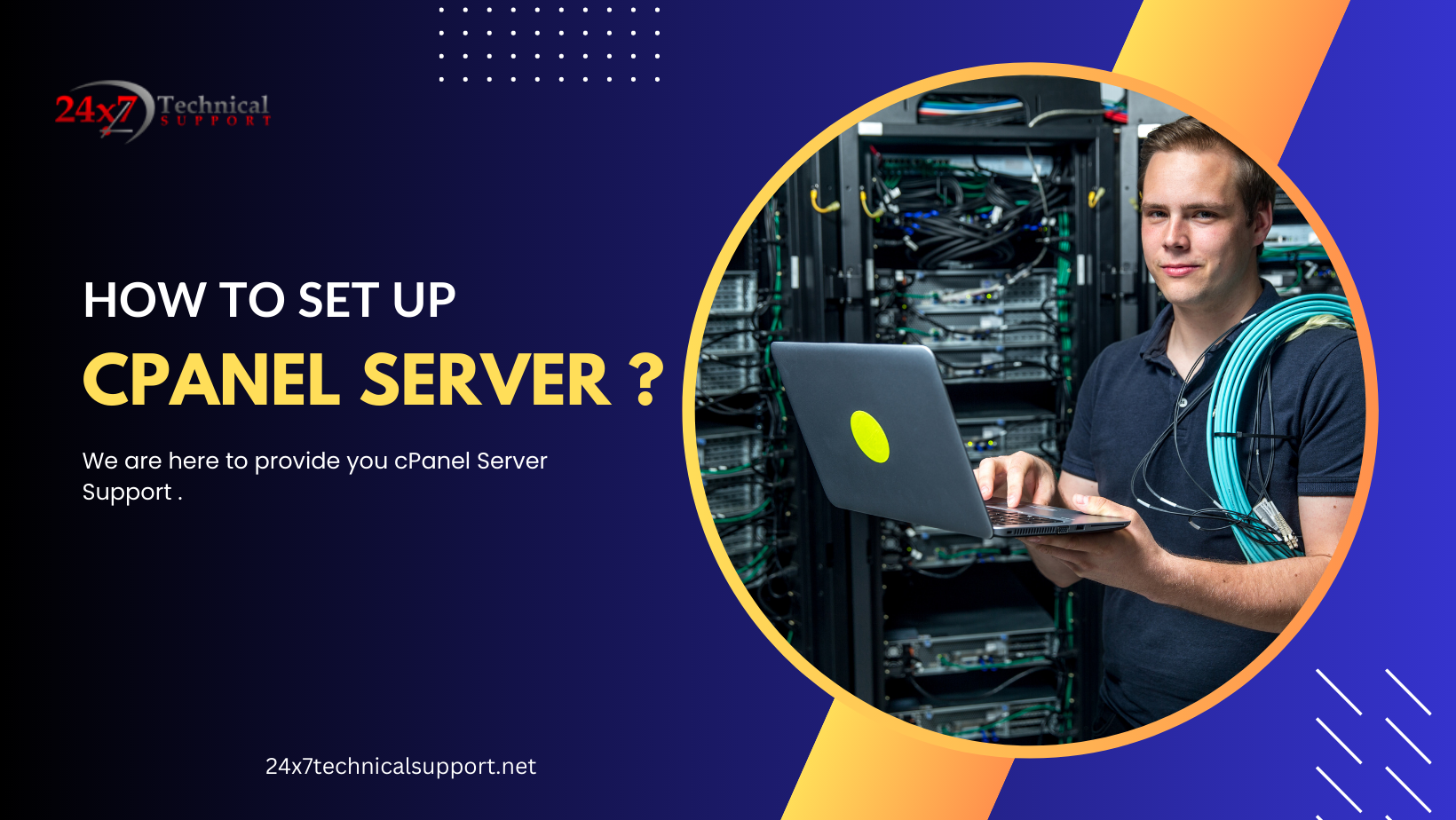 Introduction about cPanel server support :
Setting up a cPanel server support can be a game-changer for efficient website management and hosting. Whether you're a beginner or have some server administration experience, this comprehensive guide will walk you through the process of setting up a cPanel server from scratch. Let's dive in: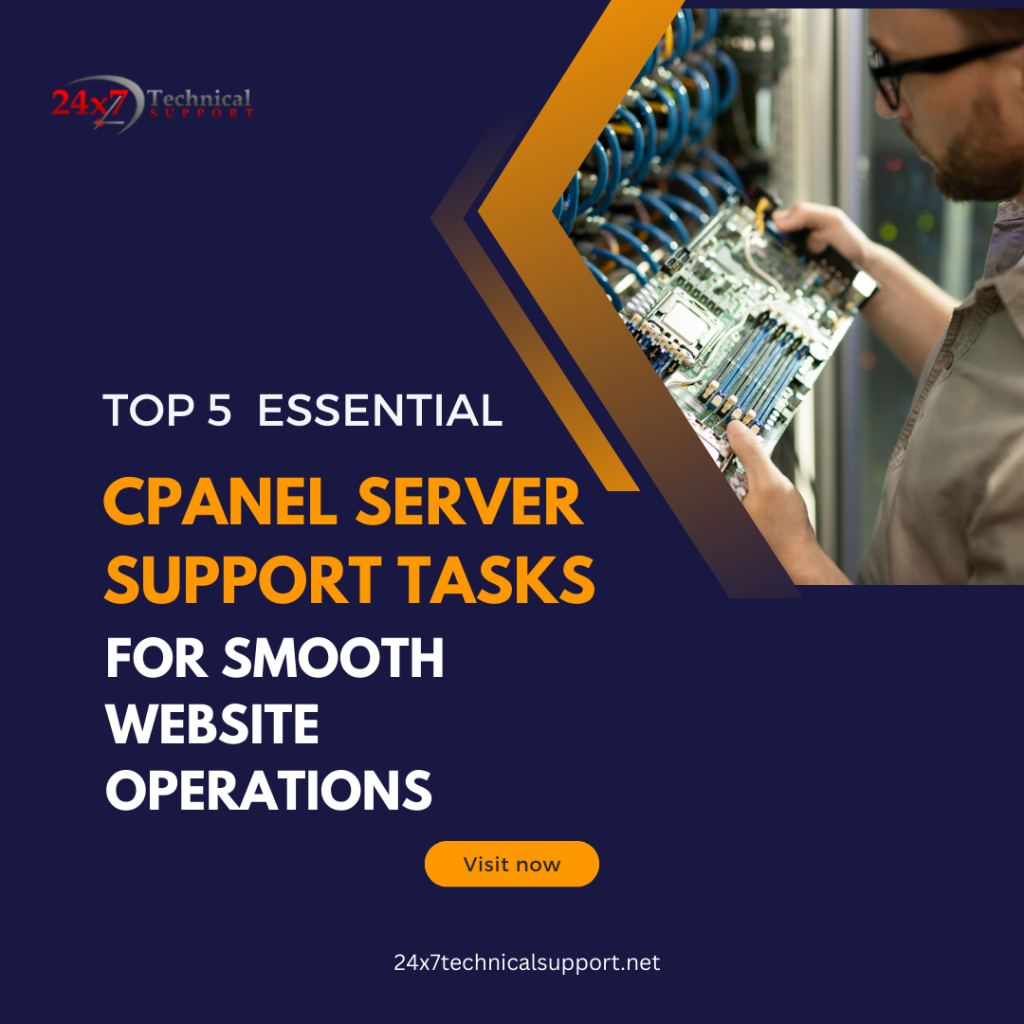 Why cPanel Server Support is Important ?
cPanel server support is crucial for several reasons, as it plays a vital role in ensuring the smooth operation, security, and optimal performance of websites and online applications hosted on servers using the cPanel control panel.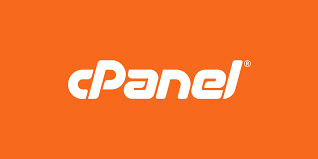 Table of Contents
Introduction to cPanel Server Setup
Brief overview of cPanel and its benefits in website management.
Importance of a well-structured server setup.
Choosing Your Server Environment
Selecting the right hosting provider (VPS, dedicated, or cloud) based on your needs.
Ensuring your chosen server meets cPanel's system requirements.
Operating System Installation
Installing a compatible operating system (CentOS, CloudLinux, etc.) on your server.
Basic OS configuration and updates.
Installing cPanel
Step-by-step instructions for cPanel installation using the official installation script.
Tips for a smooth installation process.
Initial Server Configuration
Setting up hostname and nameservers for proper domain resolution.
Configuring the server's timezone, language, and networking settings.
Security Measures
Implementing a firewall (e.g., CSF or firewalld) to safeguard your server.
Enabling SSH key authentication and disabling root login.
DNS Configuration
Configuring DNS zones for the server and domains.
Setting up DNS records for websites, emails, and other services.
Creating cPanel Accounts
Adding and managing individual cPanel accounts for different websites.
Assigning resource limits and permissions to cPanel users.

Managing Domains and Subdomains
Adding primary domains and managing subdomains.
Configuring domain redirection and SSL certificates.
Email Configuration

Setting up email accounts and forwarders within cPanel.
Configuring email client settings for smooth communication.

Database Management

Creating and managing MySQL databases through cPanel.
Accessing databases using phpMyAdmin.

File Management and FTP

Using cPanel's File Manager to upload, edit, and manage website files.
Setting up FTP accounts for secure file transfers.

Security Enhancements

Enabling SSL certificates for secure connections.
Implementing ModSecurity for web application firewall protection.

Backup and Restore

Setting up automated backups to prevent data loss.
Restoring websites and databases from backups when needed.

Performance Optimization

Utilizing caching mechanisms like LiteSpeed Cache or CloudFlare.
Tweaking server settings for optimal performance.

Troubleshooting Common Issues

Addressing common problems such as server downtime, slow websites, and email errors.
Resources for finding solutions to complex issues.

Staying Updated

Keeping cPanel and server software up to date.
Subscribing to cPanel announcements and forums for updates.
Conclusion: Your Fully Functional cPanel Server
By following this comprehensive guide, you'll be able to set up a cPanel server with confidence, ensuring seamless website management, robust security, and efficient performance.