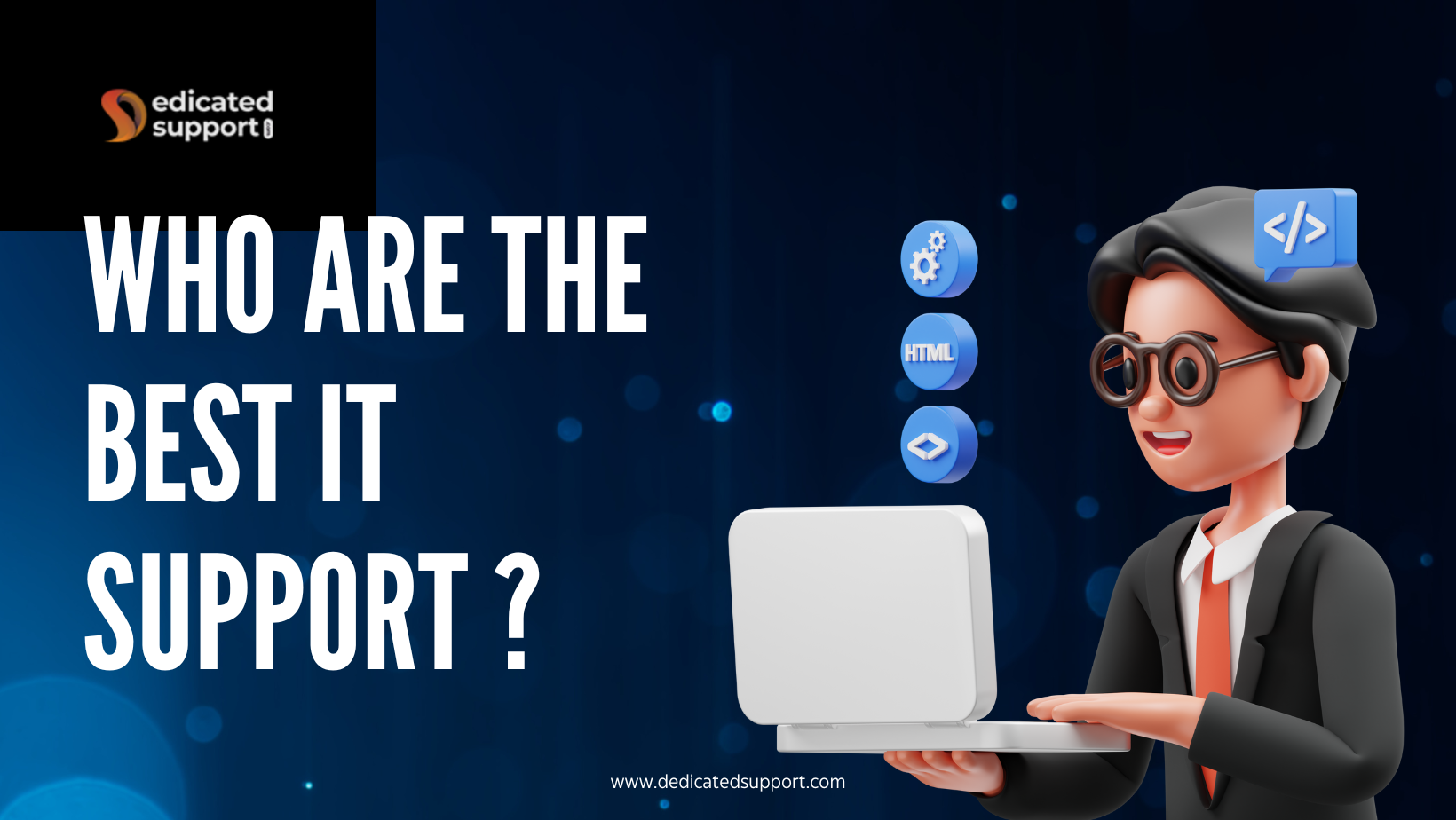 In today's fast-paced business landscape, reliable and efficient IT support is paramount. From maintaining seamless operations to safeguarding sensitive data, businesses heavily rely on IT support to tackle a wide range of tech challenges. But with a multitude of options available, how do you identify the best IT support partner that can truly deliver on its promises? We gave best IT support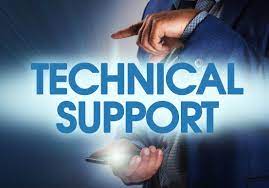 1. Expertise That Matters
When it comes to IT support, experience and expertise are non-negotiable. Our IT support team comprises seasoned professionals who have mastered the intricacies of various technologies and platforms. With years of hands-on experience under their belts, our experts are well-equipped to diagnose, troubleshoot, and resolve even the toughest tech challenges.
2. Proactive Problem Solvers
Our IT support doesn't wait for issues to arise – we proactively monitor and manage your systems to identify potential problems before they can disrupt your operations. This proactive approach allows us to address vulnerabilities, apply necessary updates, and optimize your IT infrastructure for peak performance, minimizing the risk of downtime and data breaches.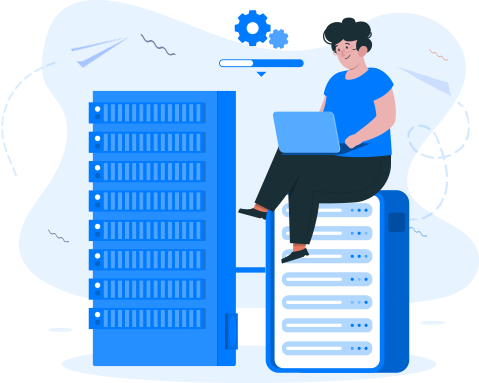 3. Customized Solutions
Every business is unique, and so are its IT needs. Our IT support understands this, which is why we don't believe in one-size-fits-all solutions. We work closely with you to comprehend your specific requirements, challenges, and goals. This tailored approach ensures that the solutions we provide align perfectly with your business objectives.
4. Rapid Response and Resolution
Tech emergencies don't wait, and neither should your IT support. Our team is available around the clock to address your concerns promptly. Whether it's a critical system failure or a minor glitch, we are committed to providing swift responses and efficient solutions, so you can resume operations without unnecessary delays.
5. Transparent Communication
Effective IT support hinges on clear and transparent communication. We make sure you're in the loop every step of the way – from diagnosing the issue to implementing the solution. Our experts break down complex technical jargon into understandable terms, ensuring you grasp the situation and the proposed resolution.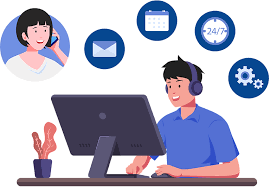 6. Scalability for Growth
As your business grows, so do your IT needs. Our IT support is designed to scale alongside your business. Whether you're adding new employees, expanding to new locations, or incorporating advanced technologies, we're here to ensure that your IT infrastructure can accommodate these changes seamlessly.
7. Customer-Centric Approach
Our clients aren't just customers – they're partners in our journey. Our customer-centric approach extends beyond problem-solving; it's about building relationships based on trust, reliability, and mutual success. We are dedicated to your satisfaction and work tirelessly to exceed your expectations.
Conclusion :
When it comes to overcoming tech challenges, our IT support emerges as a shining beacon among the best in the industry. With a team of experts, proactive strategies, tailored solutions, rapid response times, transparent communication, scalability, and a customer-centric ethos, we're not just your IT support provider – we're your reliable partner in navigating the intricate world of technology.
Choose us for unparalleled IT support that transforms challenges into opportunities for growth and success. Get in touch with us today to embark on a journey of seamless, secure, and efficient IT operations.