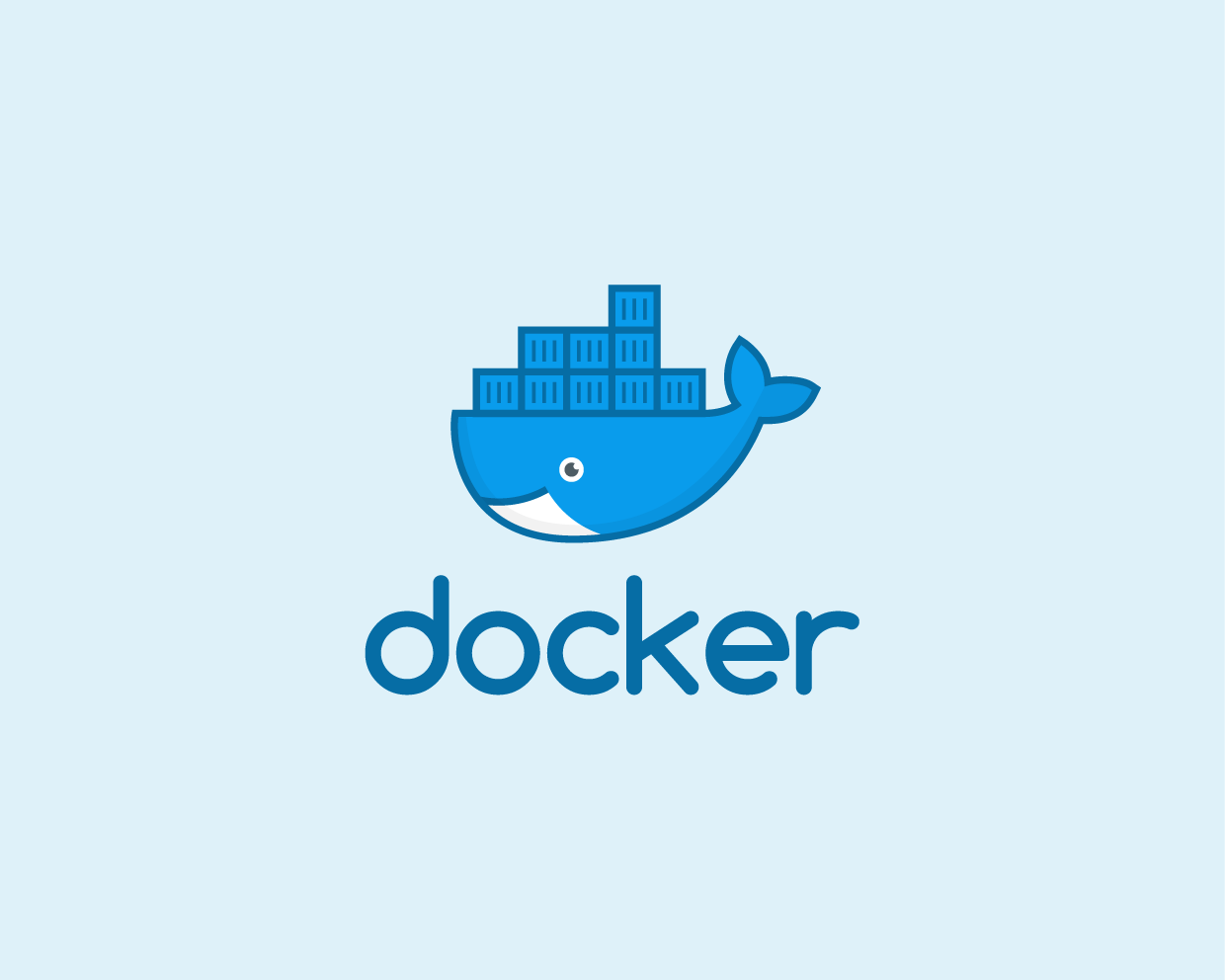 Before knowing More about Docker it is a must to know about its founder "Solomon Hykes", was a founder of Docker with "Sebastien Pahl" as co-founder. Docker was initially founded in 2010 during the Y Combinator Summer 2010 startup incubator group and was launched in 2011.
Solomon Hykes started its work on the Docker project in France which was its internal project within dotCloud, a (Paas) platform-as-a-service company Further it was released as open-source in March 2013.
Now let us go through the concept of Docker, Docker can be explained as a tool that is designed to create, deploy, and run applications with the using containers. To run your application code Docker helps you to provides a lightweight environment. Doker serves it main purpose to Deploy applications to a production environment or other environments as required by Ops.
Evolutions of Docker (Adoption):
19th September 2013: Docker and Redhat declared a collaboration
15th October 2014: Docker integration into Windows Server

November 2014: Amazon Elastic Compute Cloud announced Docker container services to serve there needs
10 November 2014: Docker and Stratoscale announced a partnership 
4 December 2014: A strategic partnership was announced by IBM with Docker, enabling Docker to integrate more closely with the IBM Cloud.

22 June 2015: Docker announced a partnership with several other companies for working on an operating-system-independent standard for software containers
8 June 2016: Docker was used natively on Windows

January 2017: LinkedIn profile highlighted 160% growth in 2016.

6 May 2019: Version 2 of Windows Subsystem for Linux (WSL) was announced by Windows. Docker, Inc. started working for Windows that runs on WSL 2 for its new version of Docker.