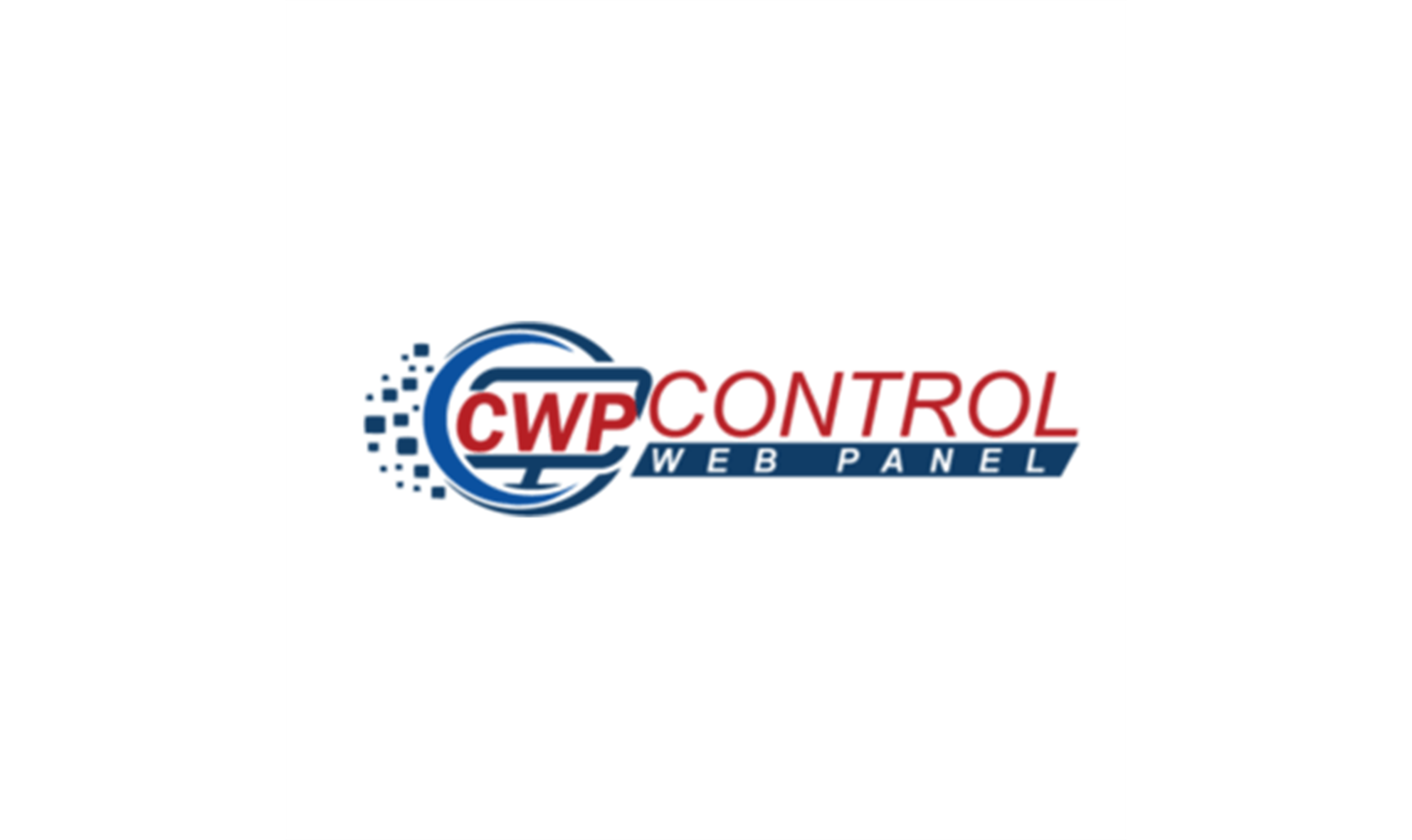 CentOS Web Panel (CPW) a very well know Free Web Hosting control panel which is designed for quick and easy management for Dedicated and VPS Servers. CentOS Web Panel (CPW) offers a large number of options and features for server management into its control panel. Pro Version for CentOS Web Panel (CPW) is also available at 0.9.8.651.
The following instruction must be followed strictly while installation of CPW:
a) CWP must be installed only on a freshly installed CentOS 7 server, without changing any configuration.
b) Currently, CPW supports only Static IP addresses and there is no support for dynamic, sticky, or any internal IP addresses.
c) RAM must be 32-bit 512MB and 64-bit 1GB with 10GB of free space.
d) There is no option called Reinstallation for CentOS Web Panel you will have to reload OS for the same.
Some of the best features for CentOS Web Panel.
CentOS 7: groups (most advanced resource limiting for CPU,ram, disk I/O)
Security Tools: Maldet Scan, RKHunter Scan, Lynis Scan, SymLink Scan
Monitoring: Advanced Server Monitoring with email notifications and service restart and actions
Resellers Panel
cPanel Migration tools
AutoFixer for Server configuration
Live Monitoring.